Polymer Solutions International Doubles Online Leads with 24/7 Live Chat
Polymer Solutions International Inc. is a world leader in manufacturing and selling material handling products throughout a number of industries. PSI specializes in designing innovative solutions for a wide variety of applications that help improve supply chains, reduce costs, and protect products and handling equipment from ongoing issues. Founded in 1997, PSI prides itself on its engineering expertise and strong customer focus.

The Problem
PSI was struggling to consistently generate leads from their website, with Contact Us forms serving as the only lead source. Being a customer service driven company, PSI was looking for a unique solution to provide a positive experience for their website visitors, while also converting those visitors into leads for their sales team.
The Approach
PSI was initially hesitant of the live chat strategy. They were concerned whether or not our team of greeters would be able to answer the questions from their website visitors. After taking the time to study the PSI website, develop a unique script, and train our team, the chat was up and running. We proactively engage each visitor to PSI's website, answering any product-related questions and handing off hot leads to the PSI sales team.
The Outcome
PSI doubled the amount of online leads within 60 days of adding live chat to prostack.com. One of those leads resulted in a $40,000 sale. In the past calendar year, PSI has generated over 350 leads as a result of live chat.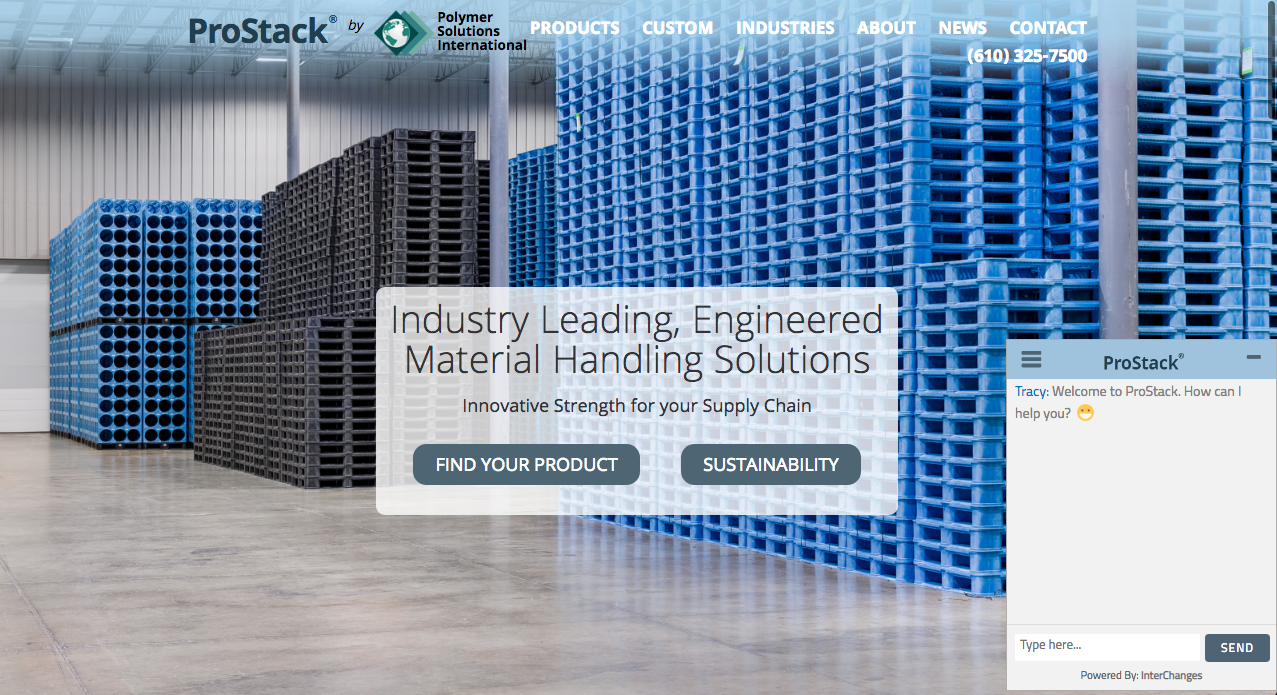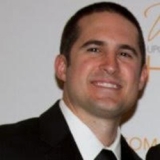 Live chat is dominating lead generation for our company. It's an incredible service and a no-brainer for anyone that sells a product or service online.
Ryan Rendfrey
Polymer Solutions International, Inc., Marketing Specialist