built-with-love
Meet Interchanges
Our mission is to help others reach exceptional levels of success while having fun along the way!
Our vision is to build long-term relationships with individuals and organizations to dramatically increase their revenues. We accomplish this by gaining clarity of business objectives, developing a strategic approach, and deploying optimum solutions. In the process, we improve lives by reducing stress, enhancing their purpose, and encouraging new ways of thinking.
We help companies grow top-line and bottom-line revenues
Interchanges is an enthusiastic team of 'make-it-happen' professionals who are dedicated to producing significant business results for our clients. Each specialized team member has an uncompromising passion for helping businesses push through barriers to reach new levels of growth and revenue.
Utilizing over seventeen years of experience with hundreds of clients in many industries, Interchanges helps grow revenues by employing a dual track strategy of discovering hidden opportunities as well as identifying under-performing actions.
Interchanges becomes a business partner focused on growing your revenues.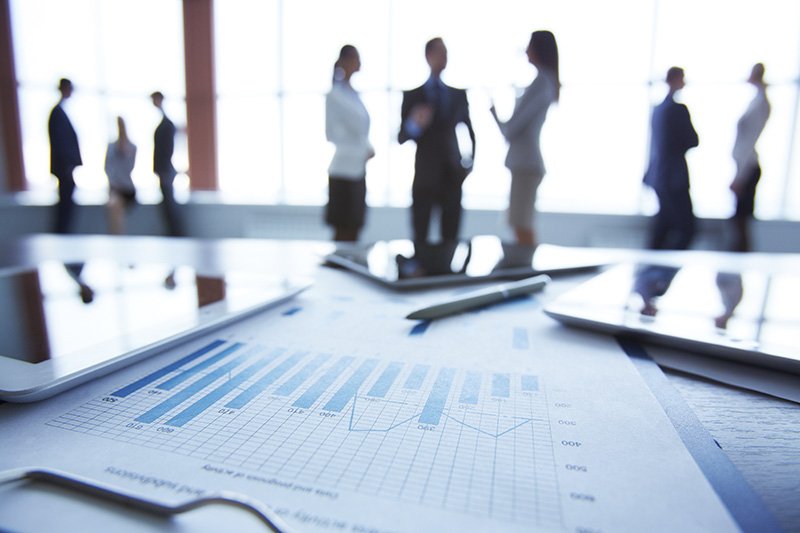 Interchanges Voted 2015 Best Places To Work in Jacksonville
We all know it's the greatest place to work, and now, everyone else will too!