Generate qualified leads for their Groups & Conference segments.
Palace Resorts in an All-inclusive resort brand with seven beautiful properties from the Mexican Caribbean to Jamaica. With meeting venues that can accommodate groups from 10 to 10,000 for one flat rate, they are the premier meeting facilities for any size group or convention. Whether the purpose of the trip is team building, rewarding hard work, collaborating or all of the above, nothing will get participants as excited than knowing they'll receive five-star treatment in a beautiful tropical setting.
By combining our marketing efforts with their amazing resorts, we were able to make a huge increase in qualified leads for their sales team.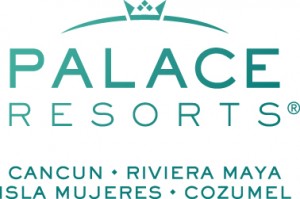 The Problem
Generating qualified leads for their groups and conference sales team for the numerous meeting facilities they have at their resort locations.
The Approach
By engaging each prospect in conversation using a proactive sales tool, we would be able to improve the number of sales opportunities. Not only that, we also wanted to dramatically improve their brand awareness when Event Planners and large corporations were doing research for the best resort to host events at.
The Outcome
We have been able to help generate a significant volume of potential revenue opportunity for the groups and conference sales team from groups and meetings requests from companies and associations in the U.S.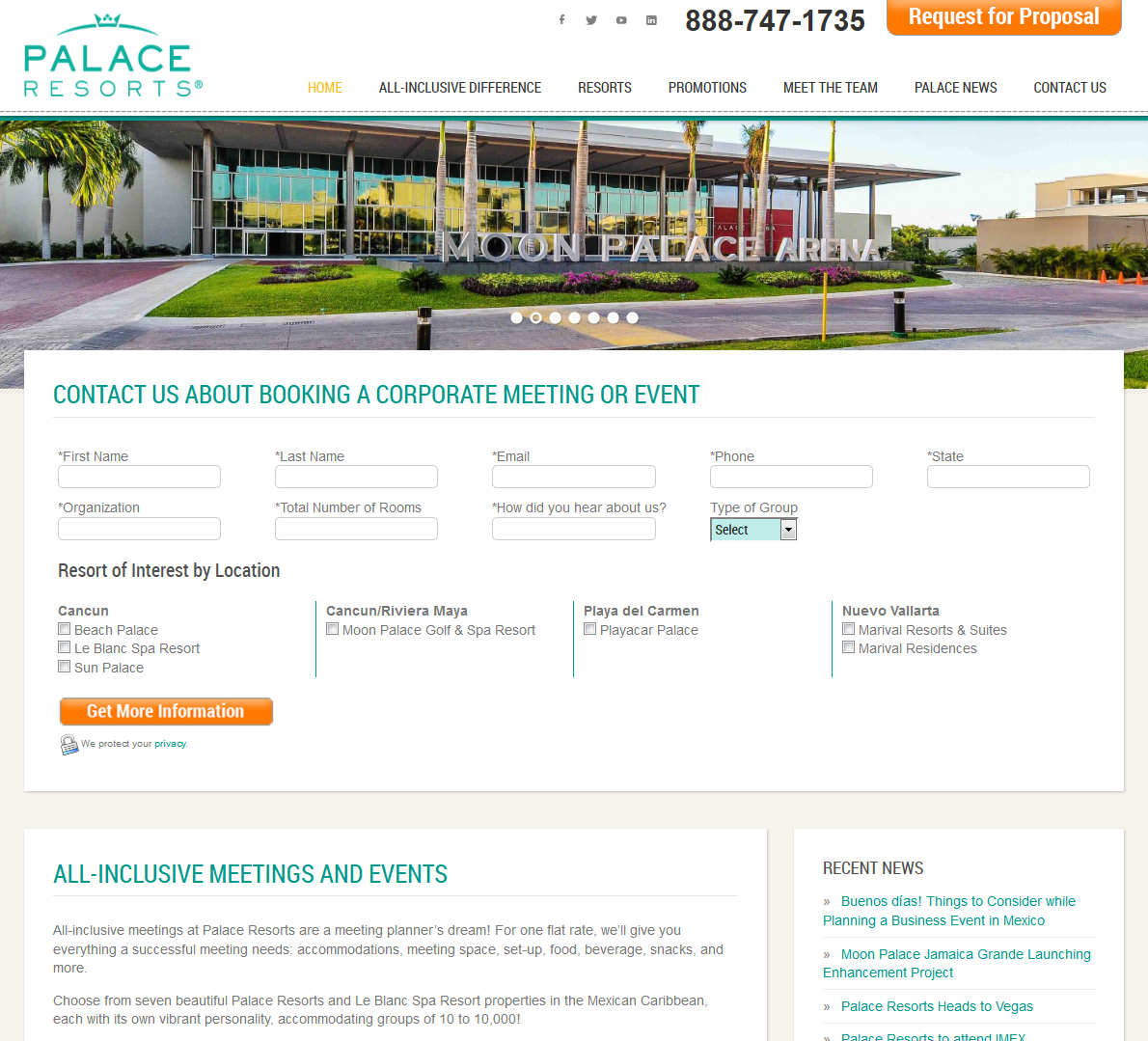 It has been a Marketing Director's dream come true to work with Interchanges!
The experts at Interchanges are amazing to work with. I was thoroughly impressed with each one of their strategy teams. I am thrilled to report that the revenue growth initiative we worked on was a huge success. Most importantly, they have helped me organize, execute, and deliver a tremendous amount of new revenue with their well-thought-out systems and methodologies. It has been a Marketing Director's dream come true to work with Interchanges.
Susan Hanlon
Palace Resorts, Vice President of Meeting Sales