Create a strategy to increase better qualified leads for their sales team in the Healthcare, Lodging and GSA markets.
MDM Commercial specializes in delivering cost-efficient electronic, appliance and technology solutions to healthcare, lodging and GSA facilities. MDM is also the country's largest dealer of LG commercial products.
By combining our marketing efforts and sales tools, we were able to produce great results for highly targeted campaigns, as well as bring in better sales opportunities.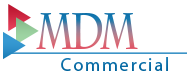 The Problem
When we began working with MDM in 2013, they wanted to dominate their competition in Healthcare and Lodging markets, as well as increase the number of qualified sales opportunities being generated.
The Approach
While there was moderate success in terms of their current strategies, we set out to improve their market share. We also suggested that by adding our sales tools, we would help them turn interested prospects into additional sales leads.
The Outcome
 Not only have we gained massive exposure for MDM's brand, but overall the campaign has succeeded in driving more qualified leads, which has resulted in the growth of their business.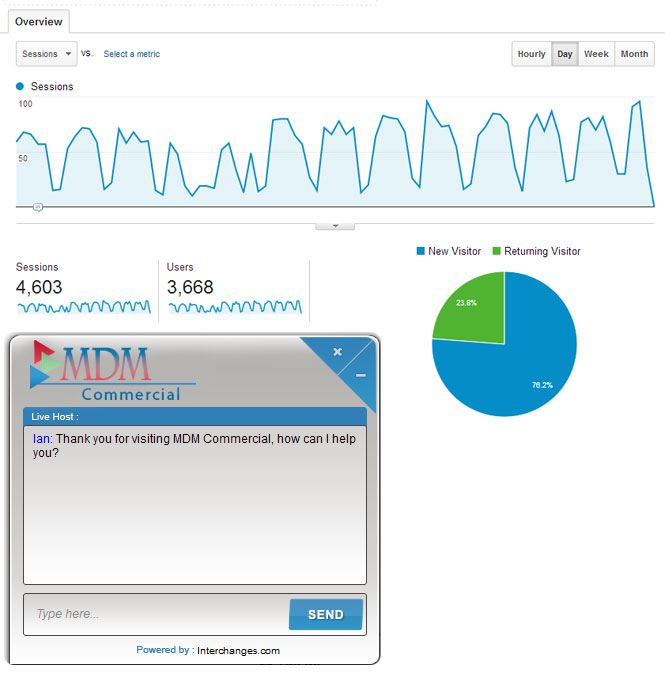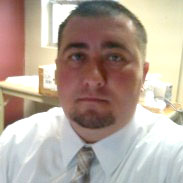 We truly appreciate all they do for us!
Interchanges has helped us significantly increase our online presence. They understand our business and help us to increase traffic, and increase the volume and quality of leads. I really appreciate the strategy and ideas that they bring to the table each time we meet. We have worked with other companies and never saw this level of dedication and knowledge of online strategy. We truly appreciate all they do for us! I would recommend Interchanges to anyone.
Rob Weber
MDM Commercial, Director of Marketing