Jacksonville features a number of prominent businesses, but each year only a select few rise to the top, as the Best Places To Work.
We at Interchanges are proud to be recognized by the Business Journal as one of the Best Places To Work in Jacksonville for 2015!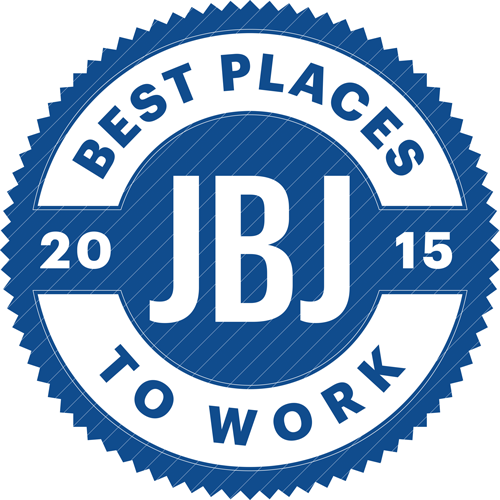 What makes Interchanges stand out above the rest? At Interchanges, we like to help others reach exceptional levels of success while having fun along the way. Whether we are helping our clients grow revenues, enjoying another successful Interchanges event, or relaxing on a beach in Mexico, we are truly living our mission to the fullest!
Each member of the Interchanges team plays a vital part in the success of the company. We are always looking for talented individuals to bring on board. If you think you have what it takes drop us a line!
Be sure to check back and see where Interchanges ranks among the elite following the Jacksonville Business Journal's Best Places to Work Awards on June 25th!
Interchanges has been helping companies around the globe dramatically grow revenues for the past 14 years by improving performance in four main areas; sales, marketing, culture, and analytics. For more information please contact Nelson Bruton.
[aps-social id="1″]